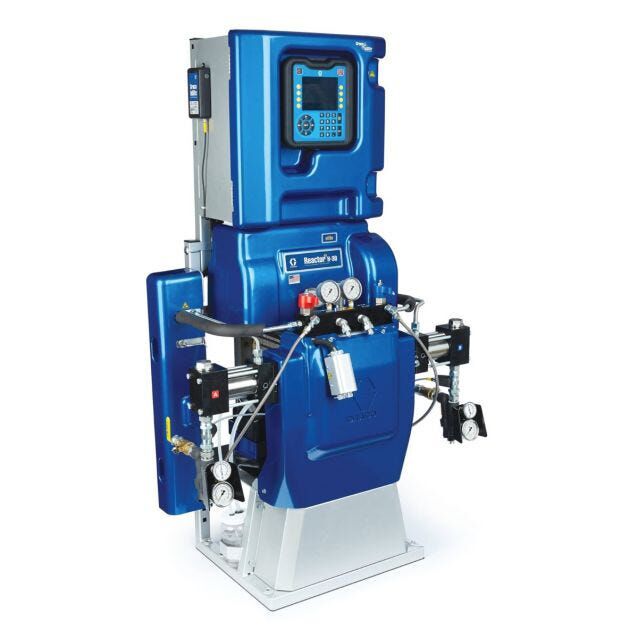 Spray Foam Insulation Equipment
Polysource Industries Inc is your One Stop Shop for all things Foam and Protective Coatings. Polysource Industries has been a leading dealer and supplier of Spray Foam Insulation Equipment, Concrete Lifting Foam, Roofing Foam, Coatings, and Training for over 30 years. We specialize in setting up new and existing clients and servicing them for the life of their business.
Not all Spray foam and Coating Equipment is created equal. At Polysource Industries we only sell the best and most trusted brands in the market. Graco, PMC and our own line of Polysource products are industry tested and can handle all the hard work and tough conditions our trusted contractors can throw at them!
With all of the choices out there for Spray Foam and Polyurea Equipment, let Polysource go to work for you to find the most cost effective and best suited piece of equipment you need for the job. We carry a complete line of Proportioners, Sprayers, Pumps, Guns, Spray Rigs and Accessories.